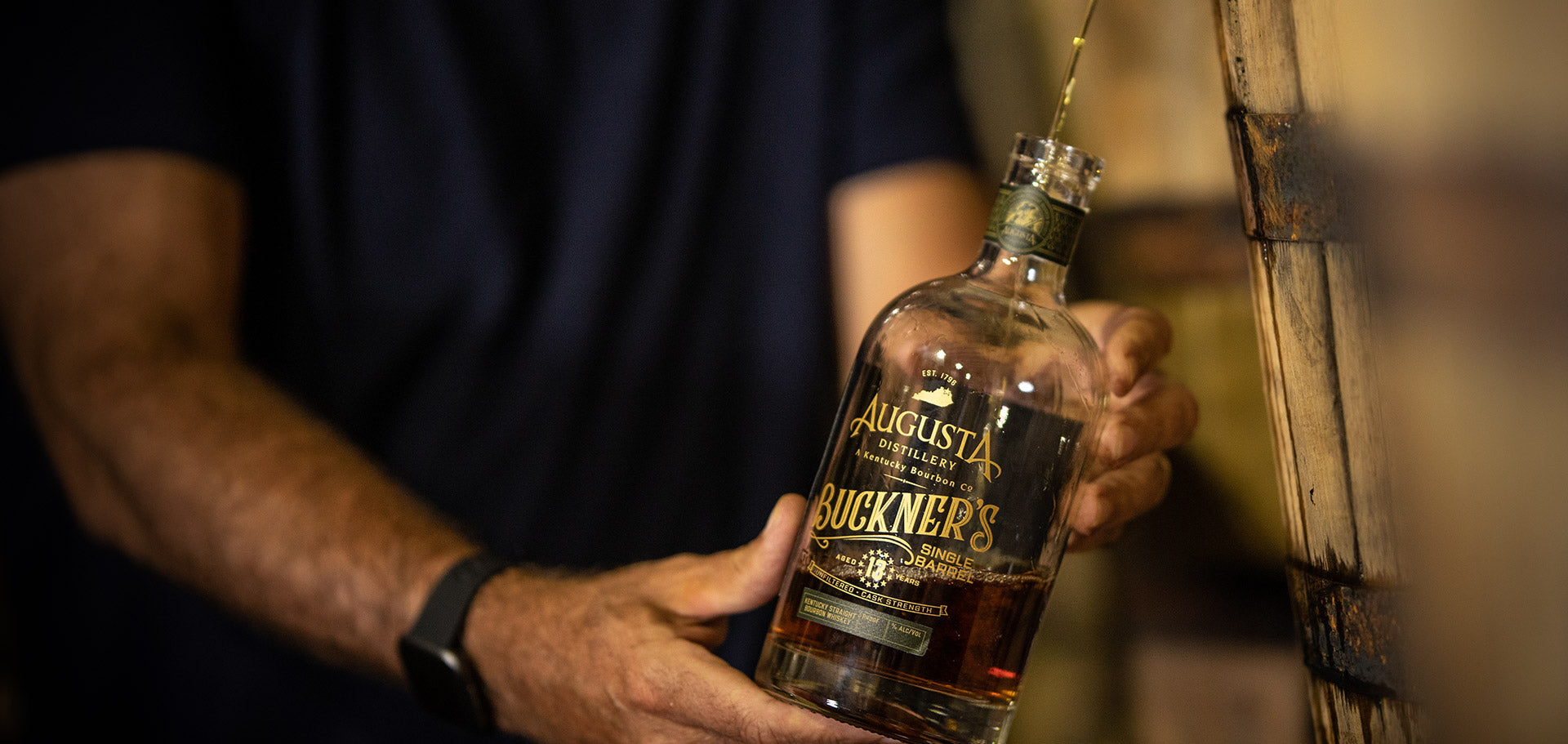 We Are


Bourbon
Centric

When you live in the one small corner of the world God graciously anointed to be bourbon country, life revolves around it. People prioritize socializing and schedule events around their next sip. It is what we call being "bourbon-centric."

Augusta Distillery was created to extend this elevated existence to all who are willing to downshift, kickback and linger a little longer.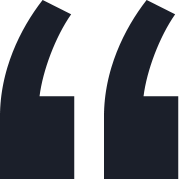 IF I CANNOT DRINK BOURBON AND SMOKE CIGARS IN HEAVEN, THEN I SHALL NOT GO."
Mark Twain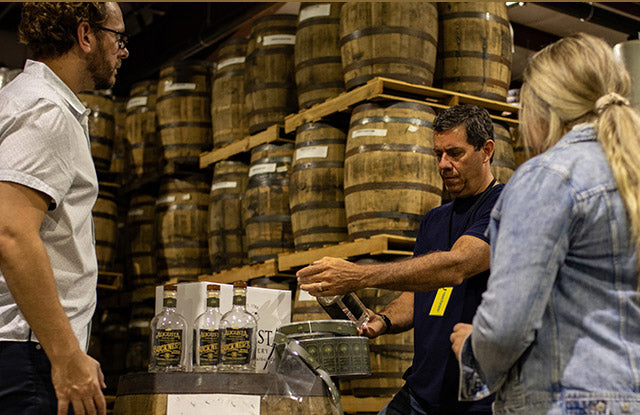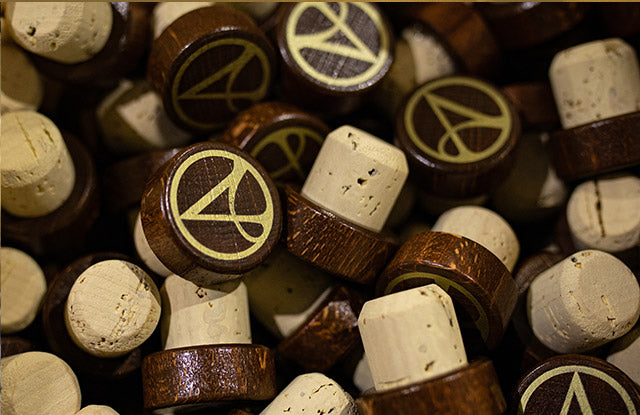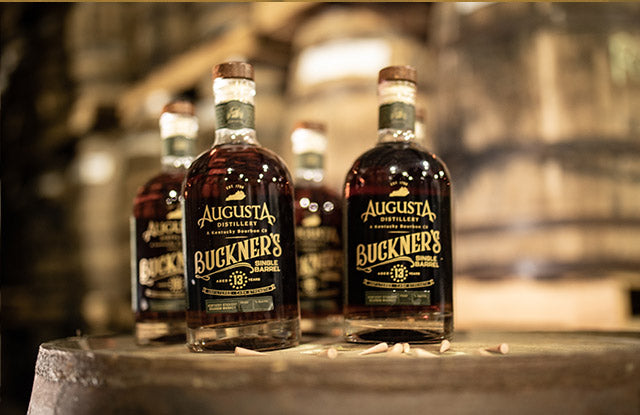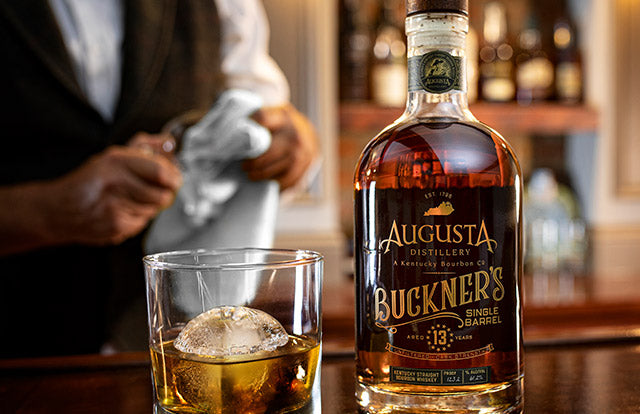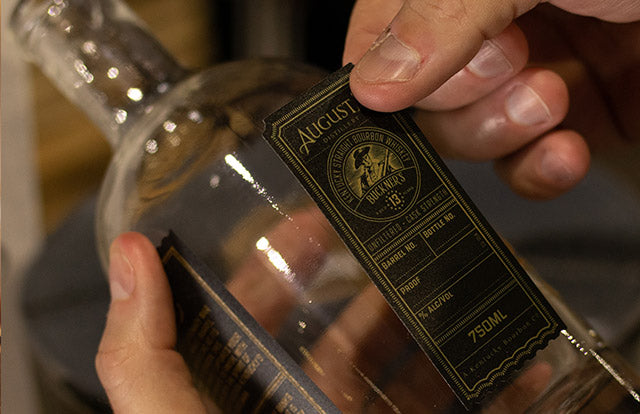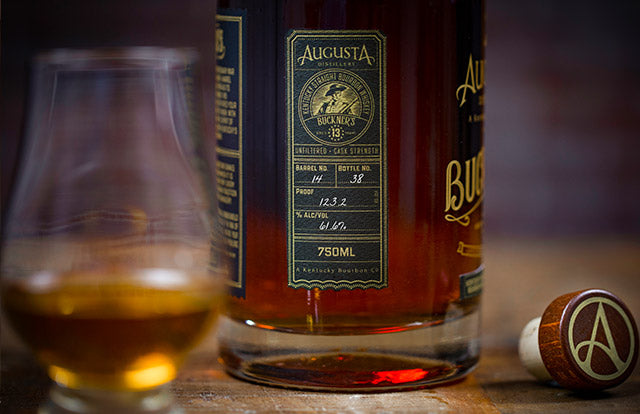 The Heart of it all
Bourbon-Centric also refers to our location. Perched on a pristine stretch of the Ohio River, Augusta is within a stone's throw of five major markets. With easy access from two major highways and a close proximity to the Cincinnati Northern Kentucky Airport, finding your way here is far from difficult.